How To: Use the Google Assistant with your Sony Android TV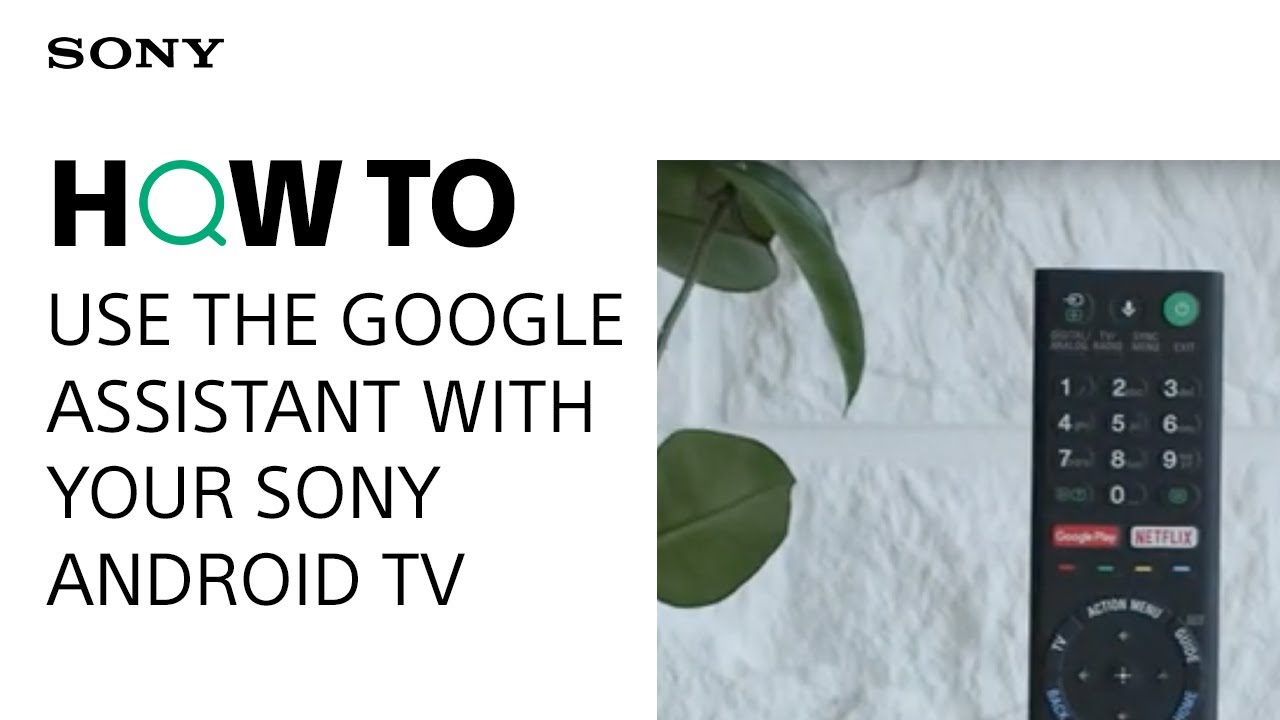 One great feature of Sony's Android devices is that they give you access to the Google Assistant. While you may already take advantage of this on your Xperia, did you know you can also use the Google Assistant on your Sony Android TV?

Ask Google Assistant to play your favourite movie or TV show, check the score of your favourite team, control your TV, dim the lights and more - using just your voice.
Full List of Google Assistant Supported commands:
Commands
This video supports subtitles.
How to turn captions on or off when watching Internet videos from YouTube.